Bianca maybe isn't for everyone.
She looks like a 5 years old little girl, philosopher and poet. She lives anchored to our modern reality, she's projected towards the future, the path of humanity. Bianca lives of little things and tells poetry, tangible dreams and the awakenings of the soul in all its forms. Bianca tells us reality is what you can reach, when you take stairs that go up, up, towards that sky that is the most powerful symbol of spirituality
Even when she is sad, Bianca takes the stairs towards the sun, or she lives solitude by climbing over a chair to look over the window and gaze at the stars. This little girl absorbed in her landscapes tells stories that are for all those who stop to listen to the wind, the sea, the rain. She takes our hand and leads us to hidden, forgotten lands, and if you're afraid to enter, you stay outside, indifferent. Bianca, indeed, can't give us any directions, leaving us with absolute interpretative freedom. Everyone reads in it what they believe in.
Bianca was born in autumn, in the evening, two years ago.; Initially I didn't know exactly who she was or what I could do with her; I could hear her first steps around my home,in silence and I astonished noticed that she could move between colours and words. Step by step I began to understand what she wanted to tell me: It's necessary to be courageous to stop, to go and let it be, say and not to say. Being as brave as the night, the deep sea, the sound of the wind and the sound of the silence, the loneliness and the difficulty, The words of Bianca spread, vanish and fly.They arecolours which keep a precious hope: don't never turn off that glimmer of astonishment that repeatedly move and make us feel in peace with our adulthood; this is the result of the fact we were wonderful children.
Translated by
Anna Piga, Elena Puggioni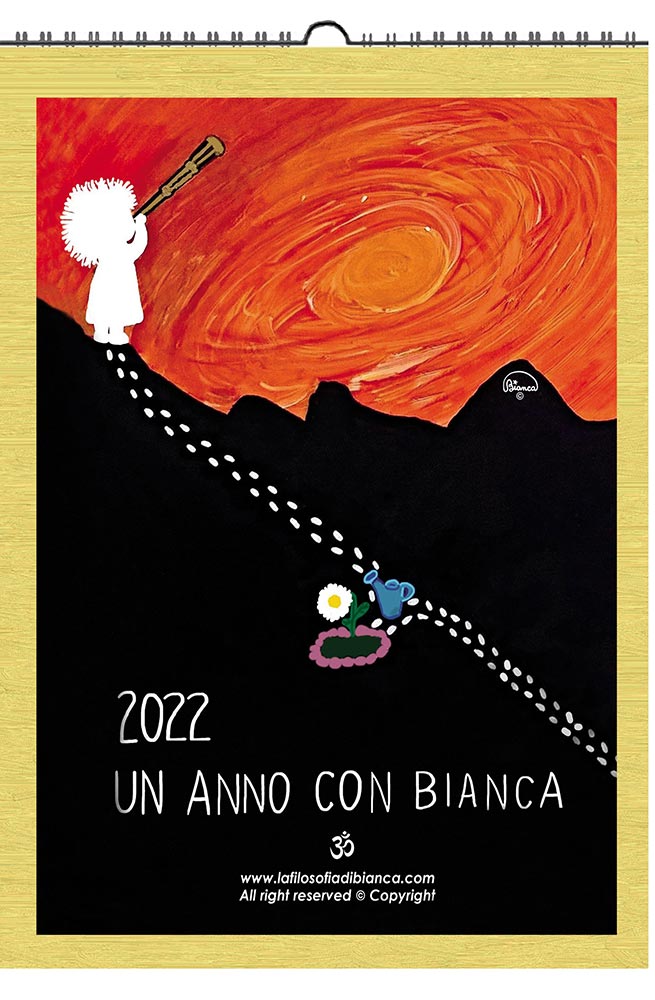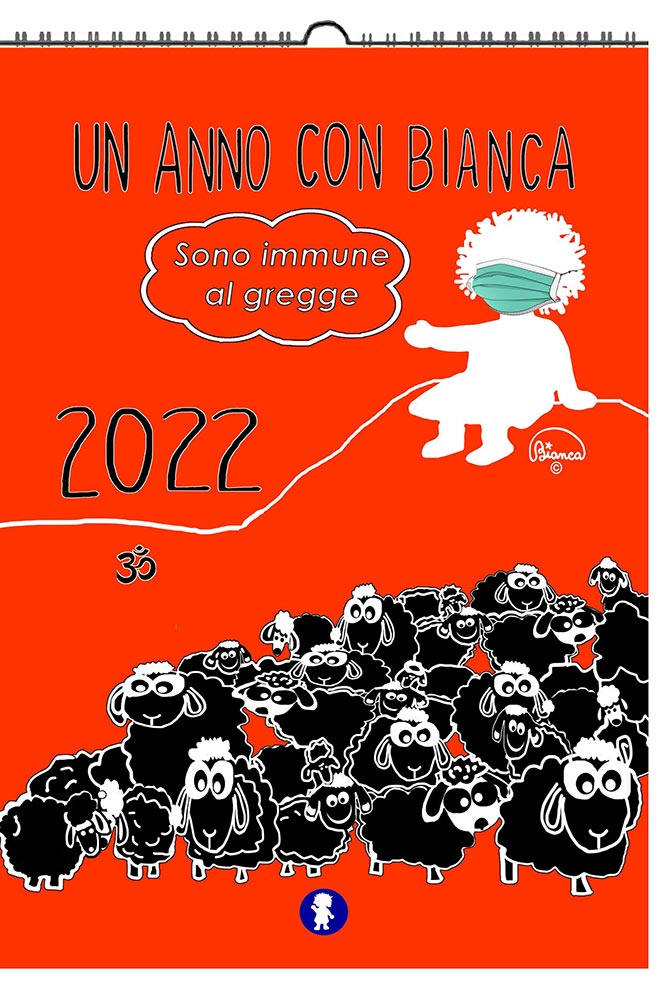 Total views: 189058