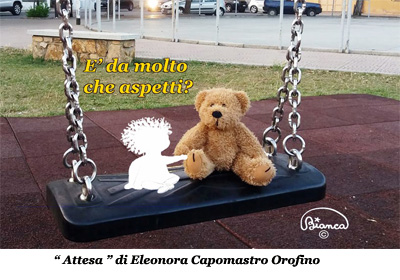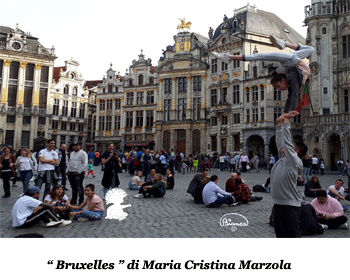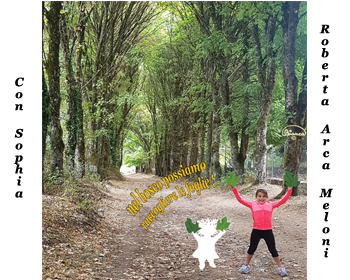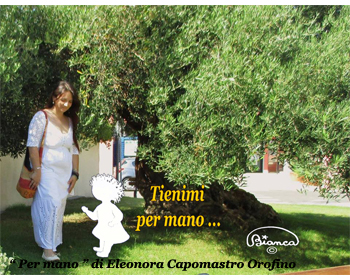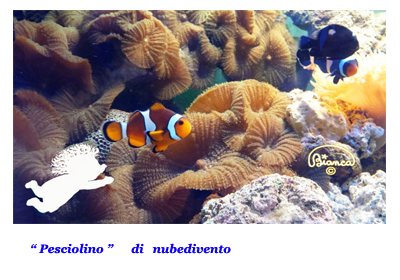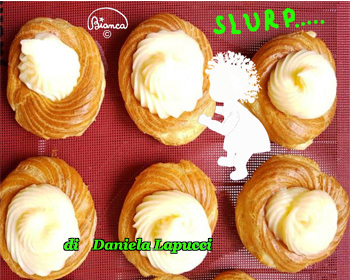 Welcome to "On the road's fans", our interactive series.
You can send your photos to info@lafilosofiadibianca.com
They will be added to our works with copyright, and will be published with your name on this page.
We will not accept photographs that go against Bianca's ethics, that those who love know well.